2020 is here and half a decade of a tourism story is behind the Natural Hvar company.
Every season we get many questions about potential changes and new possibilities, but the main vision we started with in 2015 needs to stay the same, which is the "Natural Hvar Experience".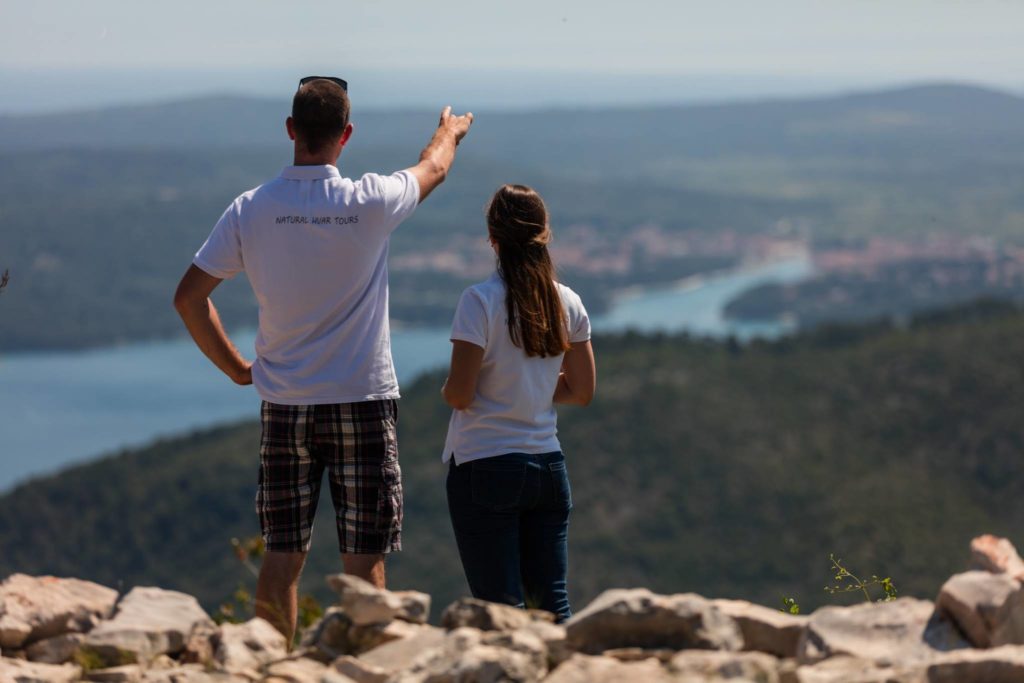 Guiding someone can be a day job for any hospitable person but we try to bring that guiding to another level and so far it's a recognizable touch of our family run business.
2015 – the idea was born
"Travel like a local" came to be the new worldwide tourism trend which we accepted and made our agency's mission. Was it a challenge to welcome passionate travelers searching for this kind of adventure?
Maybe, but from our very beginning we realized it's something we know best and can bring to all our clients searching for the "Natural Hvar Experience".
In 2015, Silvana and Grgo raised up the idea of Natural Hvar Tours and projected their childhood idea into their life business venture.
What's new today… 5 years later
This "step by step" business had to go further and the NHT team "recruited" new members.
Petar, our baby boy and a new life energy, brought even more passion for us to keep working as we did in the very beginning.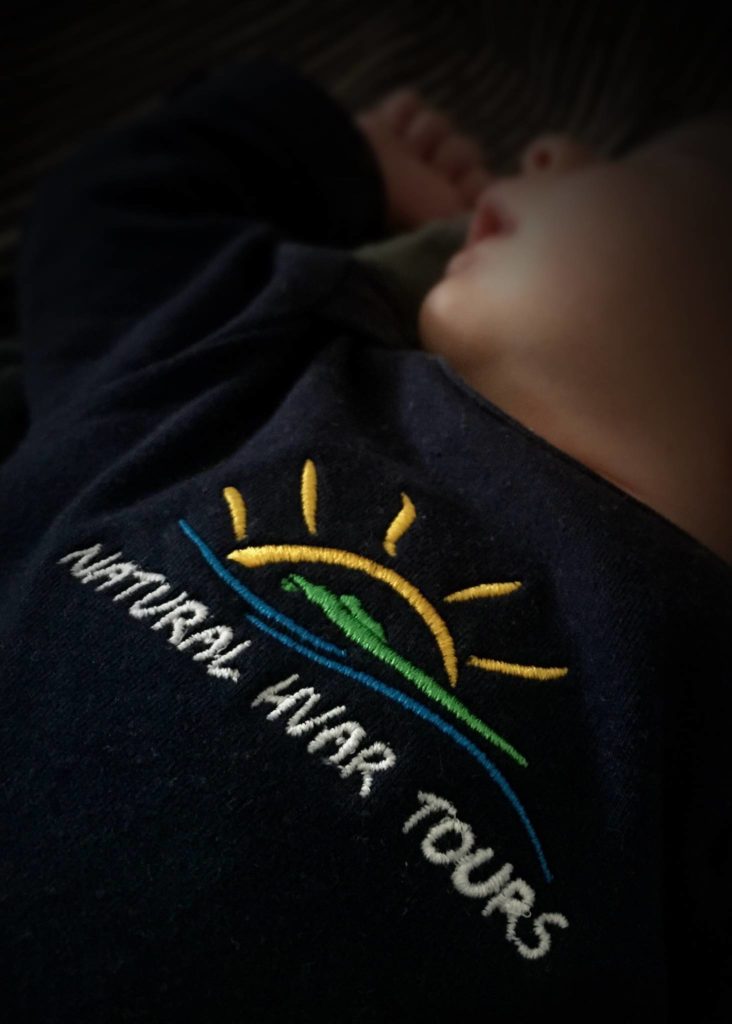 As of last season the company has an additional friendly soul (new employee) and a local travel enthusiast. With Jelena, who is a cycling expert, we added extra value to our high-quality, authentic program and the first idea of the "NH Experience" simply continued. (next blog article…"Jelena came home")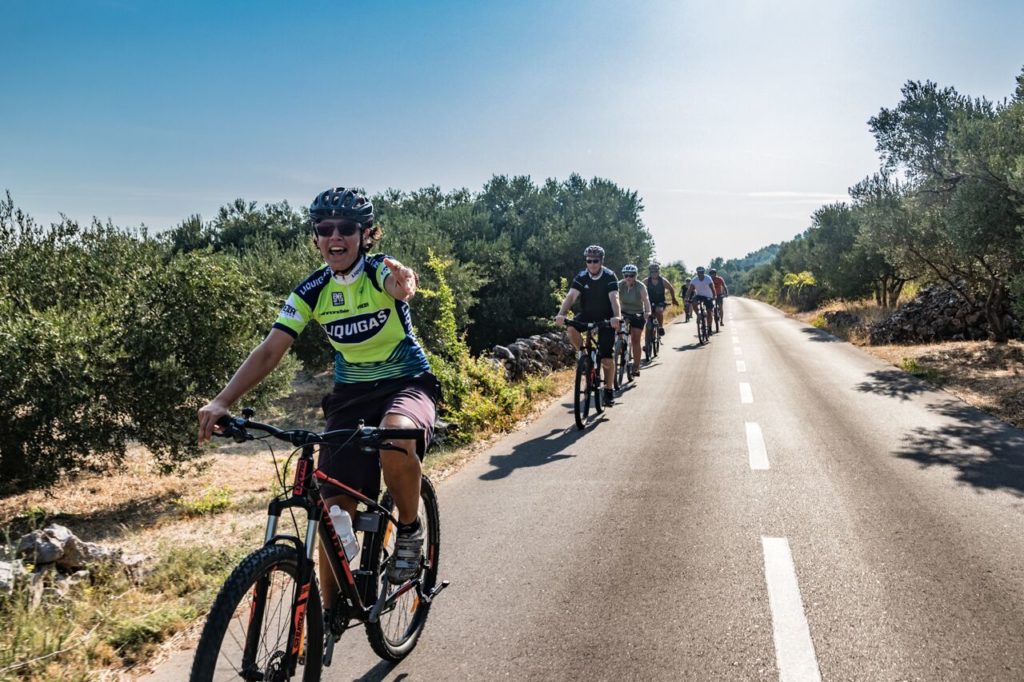 Future vision
Modern tourism brings challenges and hard decisions in finding solid ways to stay competitive and to be somewhere on the market as a unique and interesting option to book. How to be attractive and different for the clients and appeal to worldwide travel nomads?
Arguing between ourselves while traveling around during "idle winter season" we realized… life abroad (outside Hvar Island) is a bit different and all those potential clients need a rest from that pace. Fast modern life is stressful and can take a toll on productivity and health so holiday time must remove all time limits for them.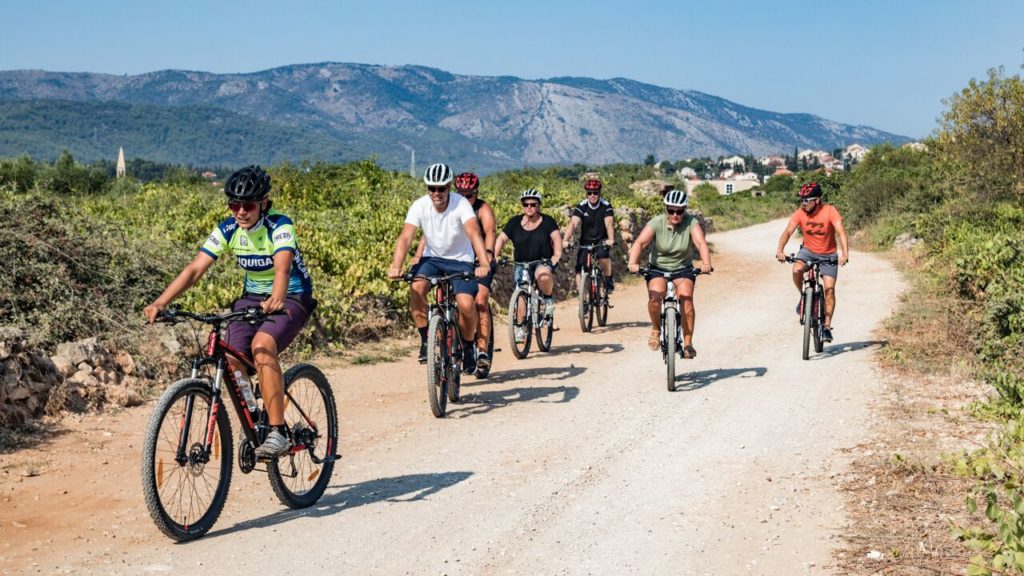 …
Sitting here in an old island "konoba", writing this short article, and thinking about the upcoming 2020 season brings a smile to our face. #summermodeon