The paper has made a global project collecting testimonials from people all over the world of how they are coping with the crisis. It's called 200 Words and is published on politiken.dk in English and then translated versions in the newspaper on Easter Sunday.
Usually this part of the year we have big preparations for upcoming summer season. But this one will be a bit different. As the virus is a big travel nomad, it found us on map (like everyone in the world) and Croatia is isolated in last month. Situation at the moment is hard and patience will be just one solution to beat pandemic.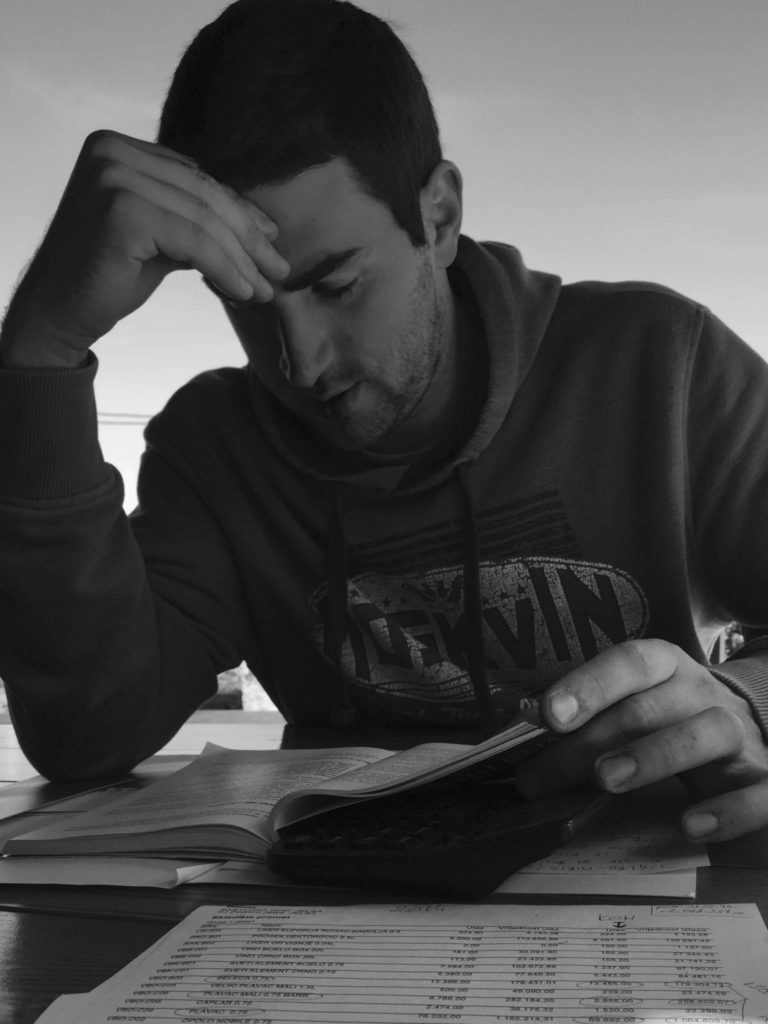 We have to accept this life challenge like reality and go together through this hard life moments.
Last week black scenario about business future started affects my night dreams but somehow it disappeared very quickly.
Some positive vibes found me and all those canceled bookings I forgot at all (upcoming summer).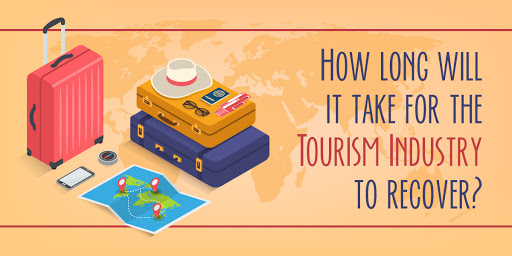 Common time with family and big faith don't allow me to give up with all ideas for business future. We are conscious next winter will be sooo long. But, as the nation who passed 1991.-1995. war time, this small country know how to beat all life challenges (TOGETHER).
God bless all world doctors and everyone who is sacrificed to be on service in those hard world moments and we believe this will finish as soon as possible.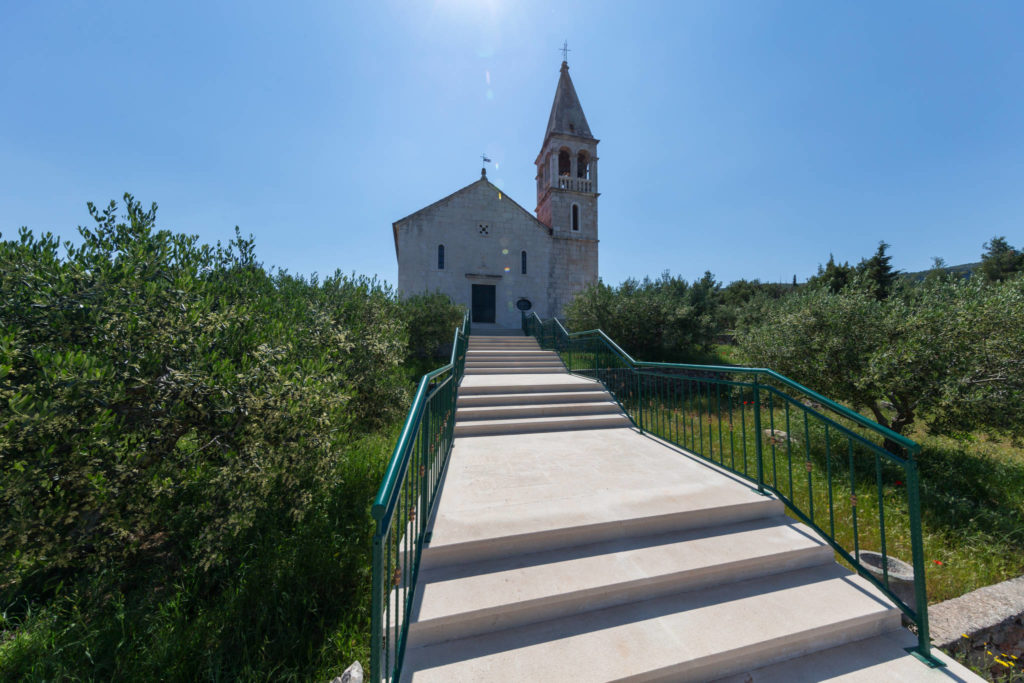 (https://politiken.dk/udland/art7748588/Cille-f%C3%B8dte-sit-f%C3%B8rste-barn-under-coronakrisen-men-havde-ingen-at-dele-det-med)