---

"Fill your life with experiences, not things. Have stories to tell, not stuff to show."

---
Natural Hvar Tours
Natural Hvar Tours is an online tourist agency owned by the Matković family. In 2015, Silvana and Grgo started their business and turned their childhood dream into reality. The puzzle pieces are coming together seven years later, enabling the family...
Read more»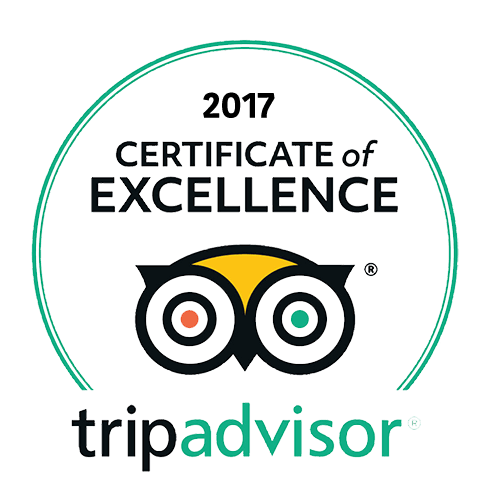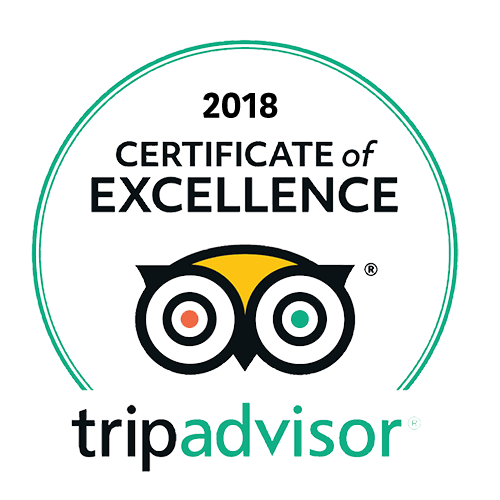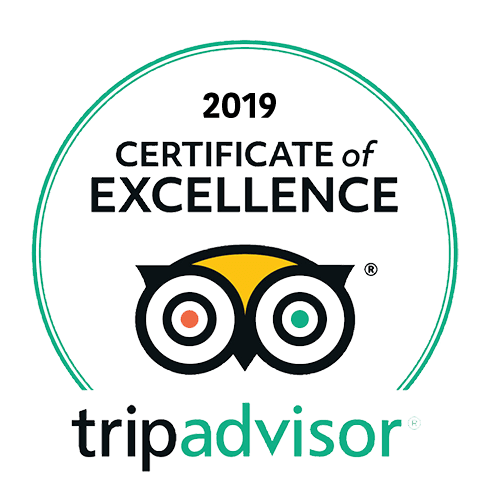 Discover Hvar Island & surrounding area
---
Tailored guided tours
Experience the magic of Hvar
---
THE GREEN HIKING EXPERIENCE

---

Take a peek at undiscovered parts of the island away from the tourist bustle and discover unique countryside.

Learn more »

If you are looking for a supremely profession and educational tour of this gorgeous island, look no further! This is it! You will enjoy every turn in the road and you will learn more than beyond your hopes and dreams. Your trip has been designed to meet your wishes and delightful food is available along the way. You will never be disappointed. Sincerely, Martha Fulton PS. I am coming back to Hvar and I will look forward to return and...

Martha Fulton / USA

From the first communication with them to arrange our 3 days of cycling in Hvar, it was apparent it was going to be a great trip. We were not disappointed, our group of 4 adults from New Zealand booked in 3 days of cycling with Natural Hvar Tours, each day cycling was different and we experienced the true Hvar Island that not many of the tourists arriving in Hvar old town see. The cycling distances each day were perfect for...

Karen B / New Zealand

This was by far my favorite experience of Hvar. Getting away from the hustle and bustle of the crowds and experiencing some on the ground real local culture. I felt like I was being let in on a big secret of the true island life and culture of Hvar. Our ground roots included three city visits, homemade wine and brandy and an authentic family owned restaurant dinner in our guides hometown which was the cherry on the top. My advice...

D1amondqueen

If you need a break from the excitement of Hvar town and want an authentic Croatian experience check out this boutique tour group. The founders have been on the island for generations and are committed to organic farming and sustaining island life traditions. On our private bike tour we were treated to an intimate narrative of the unique natural beauty of the island which is covered in lavender and other fragrant plants."

DubieC

This was the highlight of our Dalmatian Coast cruise. Reservation process was easy; we were met promptly at the Hvar dock and whisked up to the family estate. We were treated better than royalty - they treated us like friends. The bike ride was easy (a bit of a pull at the end for this grandma), but never difficult. We rolled past robust rosemary plants, lacy anise, lavender, olives and grapes, and had a full portion of the sights and...

Teri A / Hawaii

Read all reviews »

The interpretation of all the values ​​of the past that lose its significance in today is exactly what gives diversity to our agencies services.

As a rich wealth of information far from the internet, we rely on oral lore of island locals who have inherited their knowledge from their experienced ancestors.

These guards of natural recipes await, with great enthusiasm, for someone to continue their journey, so that this long-kept knowledge does not fall into oblivion.

In fact, it is those in the role of the spiritual promoters that give us extra motive in creating the Natural Hvar story.

As a spiritual guide through the issue of the blog-stories, we meet many nature lovers who, by their actions in coexistence with nature, have gathered that richness and shared it with us in short publications.

Hvar Weather forecast

25.03.

13°C/12°C

26.03.

17°C/12°C

27.03.

17°C/9°C

28.03.

14°C/8°C

29.03.

14°C/11°C

30.03.

16°C/12°C

31.03.

19°C/12°C

Data provided by Accuweather. To view an accurate marine weather forecast please consult Windfinder.

Contact

Natural Hvar Tours

Tourism services – Business owner: Grgo Matković

Address: Vrbanj 156, 21462 Vrbanj (Croatia)

Agency identification code: HR-AB-21-17010101880

Company Identification Number (OIB): 86752032284
© 2017. — 2023. Natural Hvar Tours. All rights reserved. Photohraphy and web design: Stjepan Tafra.