If you're looking for "richer" unique travel experiences, extraordinary sights, or quiet moments in nature, then island Hvar is the place for you.
About trails: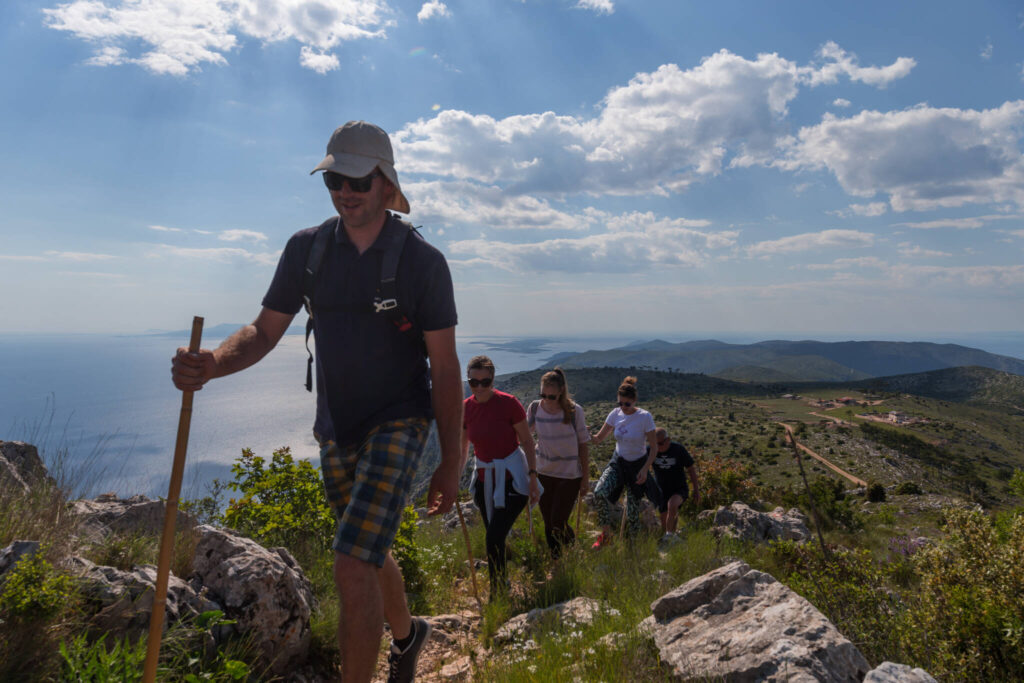 We offer a number of various tours suitable for all levels of fitness, from families with young children to experienced hikers. Our goal is to take you off the beaten track and into more remote locations.
More than 2700 sunny hours per year allow more than 1,500 different plants to stay unhindered in the meadows and forests of Hvar. That is why the NH agency, which specializes in devoting your vacation exclusively to the wilderness of our island, offers you something completely different. Lose yourself in the forests of the island of Hvar for half a day and get to know thousands of plants that grow here. Among all that, taste some of them and thus discover the benefits of Hvar flora.
Guides:
More interested in a slower pace of travel? We want you to learn something different, something unexpected, to make friends and have a memorable time in your life. We are passionate about every tour we create and proud of our personalized family service.
Come as a guest, leave as a friend.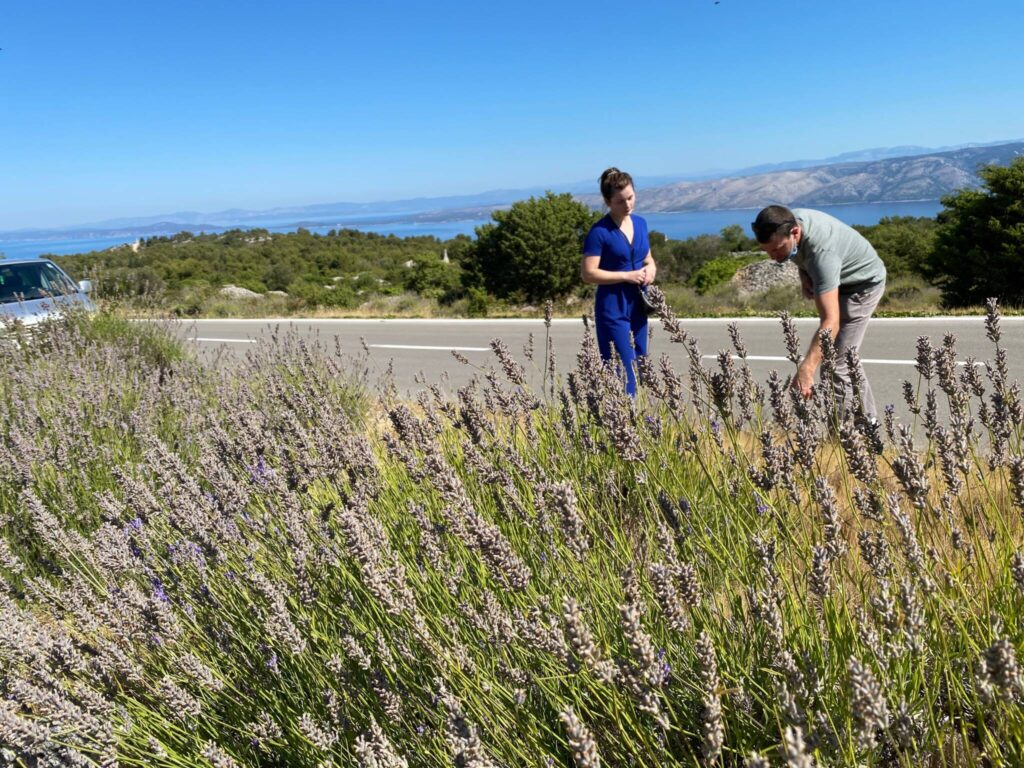 The interpretation of all the values of the past that lose their significance today is what gives diversity to our agency services. As a rich wealth of information far from the internet, we rely on the oral lore of island locals who have inherited their knowledge from their experienced ancestors. These guards of natural recipes await, with great enthusiasm, for someone to continue their journey so that this long-kept knowledge does not fall into oblivion.
Why book with us:
small group experience (richer experience, less hassle & more options)
trained local guides (hiking with an experienced guide helps to enjoy your trekking adventure. The best way to see a destination is with the people who live there)
convenience (we handle all the trip planning. With this service you can travel light and have everything waiting for you)
a perfect combination (for most guests, it's a combination of some or all of these reasons that they join guided hiking tours. Whatever your reason is, we're ready to help you create the experience of a lifetime)
feeling productive (you can pack so many experiences into a relatively short amount of time)
Find your tour
---